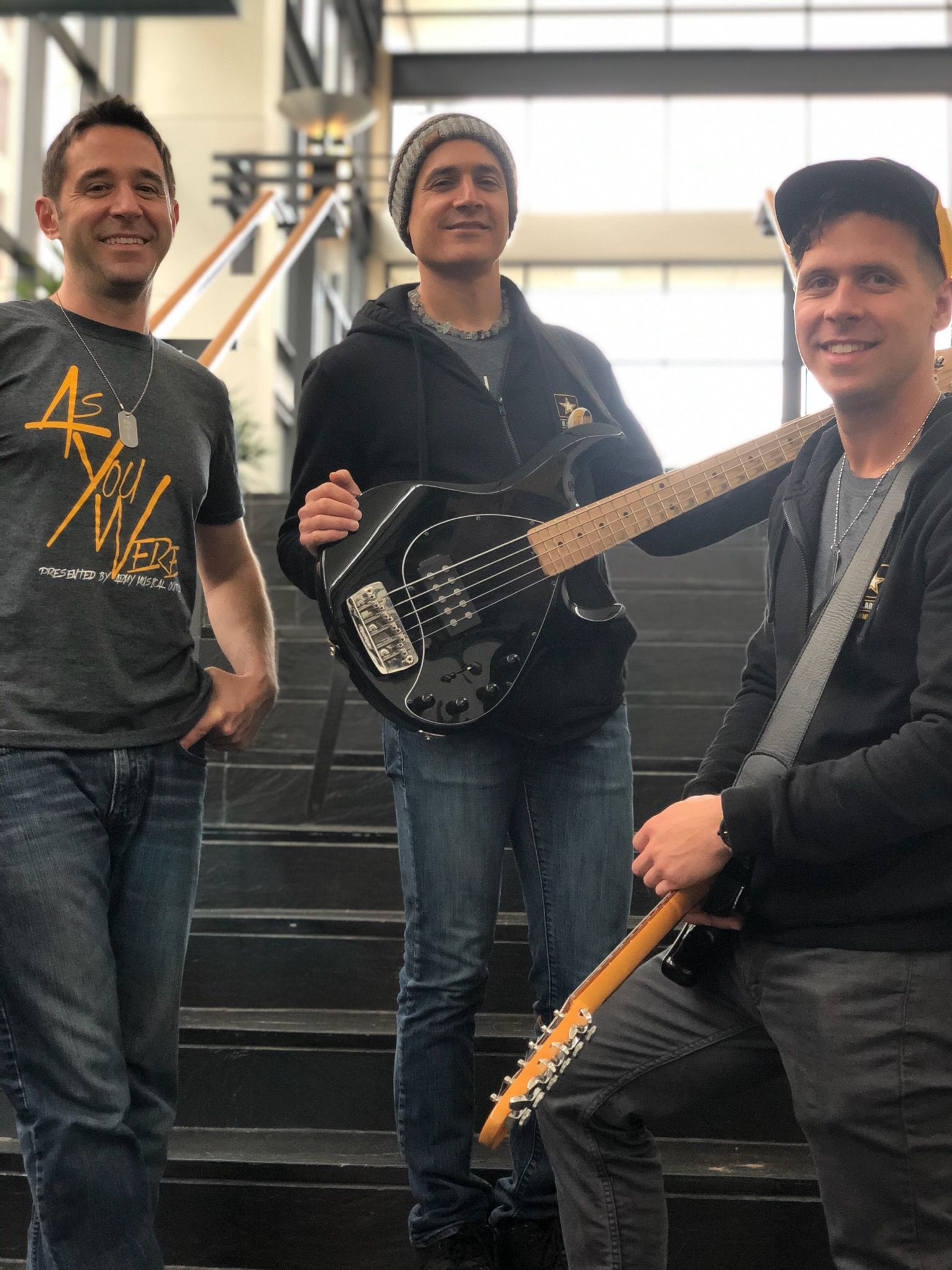 It's been just over six months since we played our last live show.  Concerts and festivals have all but disappeared in that time, with the music community shifting to various virtual performances to help fill the void.  Normal seems like such a long time ago, and a return to live music before the pandemic still seems like it could be miles away.  So where do we go from here?
We have been quietly preparing for that moment when an opportunity to return to the road presented itself, even if that moment meant performing live within a limited capacity.  It seems as though that moment may have arrived.  AYW might just perform its first live show back next month, and we couldn't be more excited. 
As the details are being finalized, we are gearing up for another virtual performance as an opening act for the upcoming iHeart Virtual Music Festival on September 18/19.  We are excited to share the details later this week.  If you haven't already followed us, check us out @aywmusic on FB/IG for announcements on iHeart, and upcoming events.  
For now, we continue to get ready!
-Team AYW