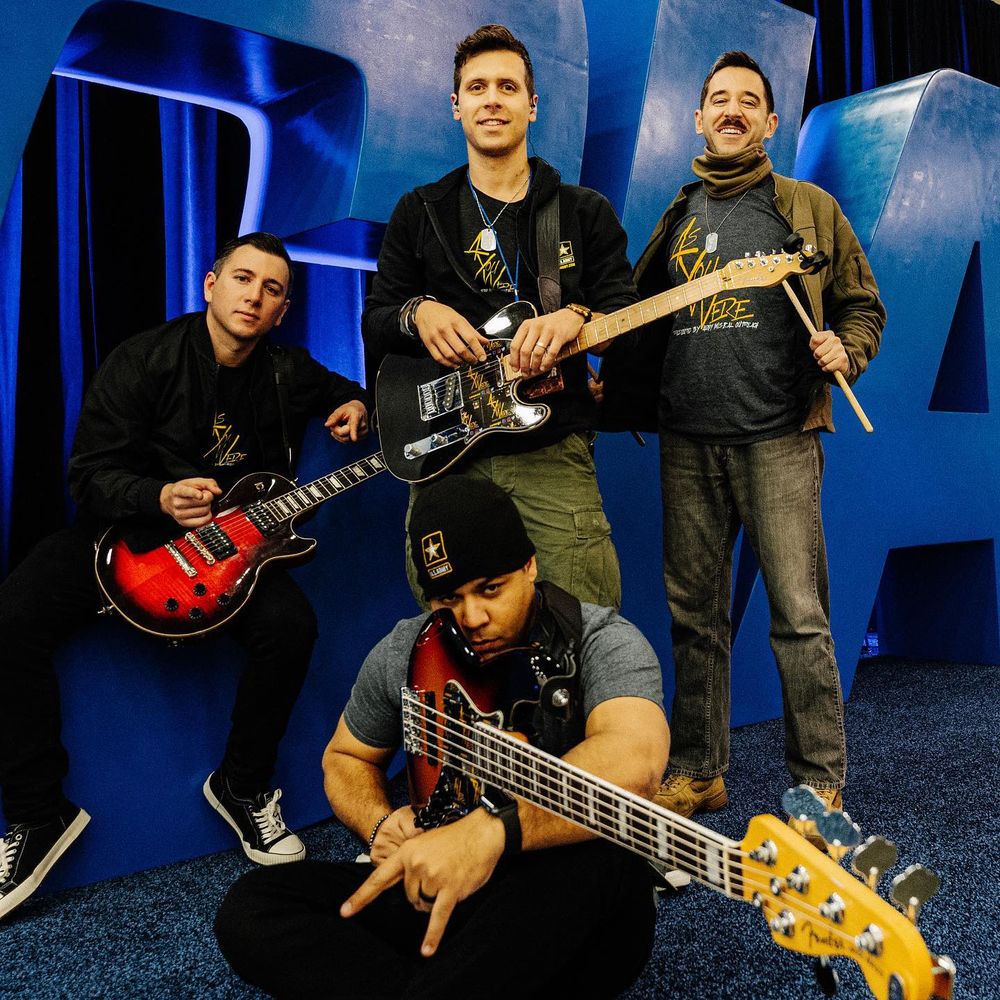 As You Were
Based out of Fort Knox, KY, As You Were is a rock band from the United States Army Recruiting Command.  For over 3 years, As You Were has recorded and toured the country showing music fans that the Army has much more to offer than they might think.  As You Were averages over 150 days a year on the road performing at clubs, theaters, high schools, colleges, sporting events, national conventions, and at major music festivals. Made up of highly skilled professional musicians As You Were specialize in performing all the most current chart-topping rock and pop hits interspersed with their own original songs.  
 All talented musicians before they joined the Army, As You Were is made up of lead singer and guitarist Tom "Kat" Katsiyiannis, guitarist Austin West, drummer Ryan "Cleveland" Kaluza, and bass player Abiud Flores.  The band and the songs they perform tells the Army story through the experience of music, opening the eyes of potential future Soldiers to unexpected ways to serve their country.  A fully contained self-sufficient touring machine, As You Were has opened for musical acts such as Flo Rida, AJR, Tones and I, Lewis Capaldi, and were an official opening act at the 2020 iHeart Music Festival.
As You Were will be returning to the studio this summer to record their third album.   
You can follow them @aywmusic on FB/IG, and get all of their latest updates at www.aywmusic.com where you can also download their first  two albums, "Set Yourself Apart" and "What You Desire," for free. 
For more information and booking, contact As You Were at www.aywmusic.com/contact-booking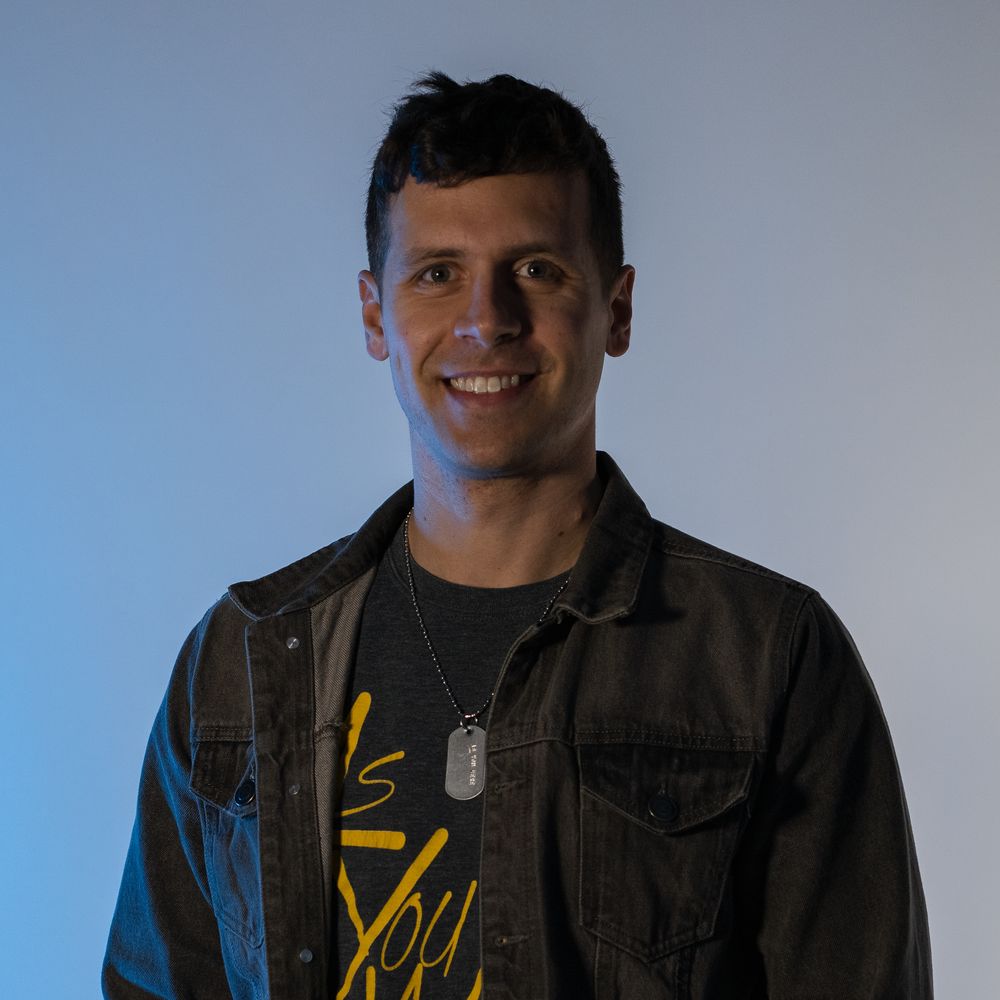 Tom Katsiyiannis
Vocals/Guitar
Tom "TomKat" Katsiyiannis is a Staff Sergeant in the U.S. Army and comes from a long line of military veterans. As an Army brat, Tom spent much of his childhood living overseas in Greece and Cyprus. He first picked up the guitar at age thirteen and began playing in local pizza joints, talent shows, and small clubs shortly thereafter. Throughout high school, Tom played guitar and sang in several indie rock bands while simultaneously venturing into songwriting. 
Following high school, he decided to pursue music as a career and was able to graduate from the esteemed Berklee College of Music in Boston. Shortly after graduation, Tom enlisted in the U.S. Army so he could travel abroad and earn a living performing for audiences all over the world. Over the past ten years, Tom has performed throughout Europe while living in Germany and Belgium. He has deployed to Kuwait & Iraq as an Army musician and has performed all over the United States as well. He has been touring and recording as the vocalist and guitar player of As You Were since the summer of 2018.
In addition to his talent as a performer, Tom uses his love of songwriting to create most of the original music for As You Were. As the longest running member of the group, Tom uses his experience to help the band in a variety of ways. He is the primary driver of the band's truck and trailer; He also leads rehearsals, develops the setlists, and steers the creative direction of the band. In his free time, Tom enjoys longboarding and travelling to new places.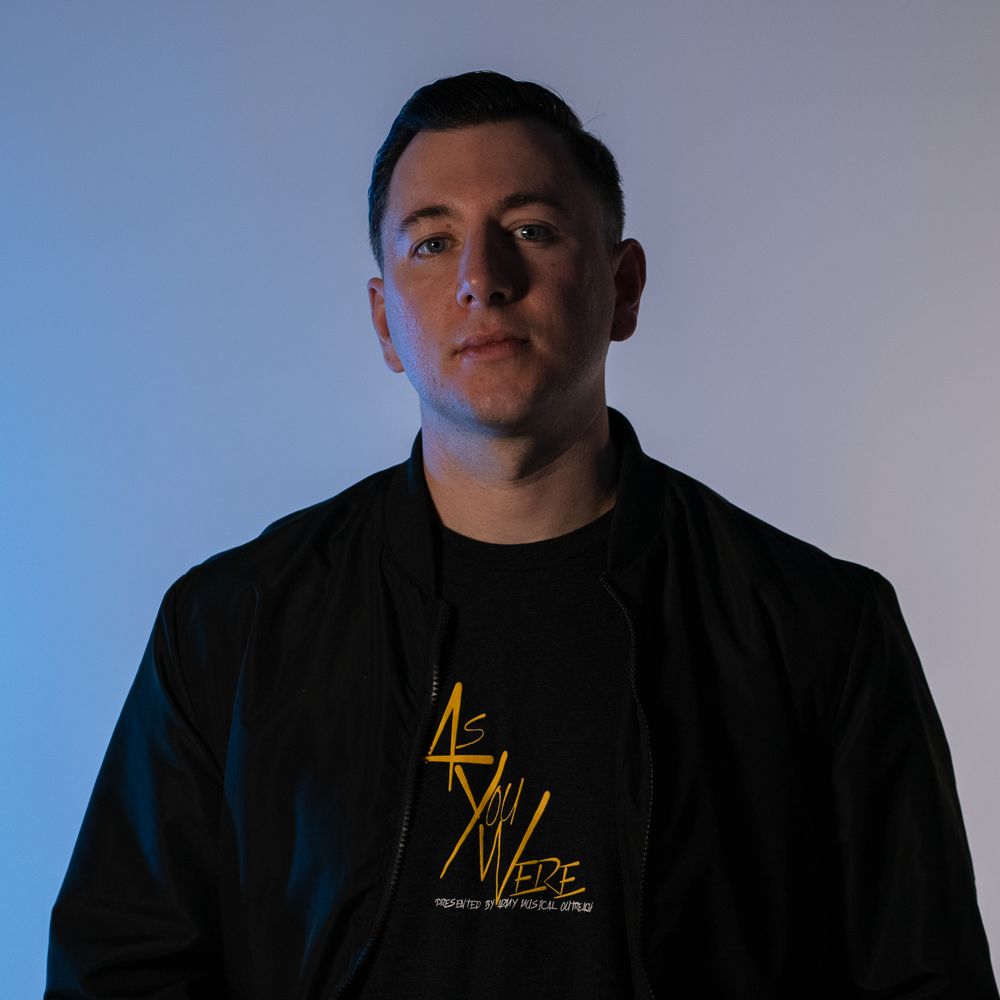 Austin West
Guitar
Austin "Wild Boy" West is a Staff Sergeant in the U.S. Army from Chettagne, Louisiana. Austin first picked up the guitar while attending Lakeshore High School, and it quickly became his biggest passion. His talent as a guitar player and his love of rock and roll brought him to the stage with several different bands throughout high school.
 After graduating, Austin enlisted in the U.S. Army as a Signal Support System Specialist, but it didn't take long before Austin found himself performing on stage as a part of the U.S. Army Soldier Show. After the tour, Austin formally auditioned for and was accepted as a musician in the Army Band field. Prior to joining As You Were, Austin was stationed all throughout the United States including in Kansas, Texas, and New York.
Austin's love for the guitar can be seen through his headbanging, guitar shredding, and energetic stage presence with As You Were. Austin contributes to the group in several important ways. He manages the social media for the group and helps plan the logistics for the band's tours. In his free time, Austin collects memorabilia, sells products from his home, and runs a guitar themed social media page.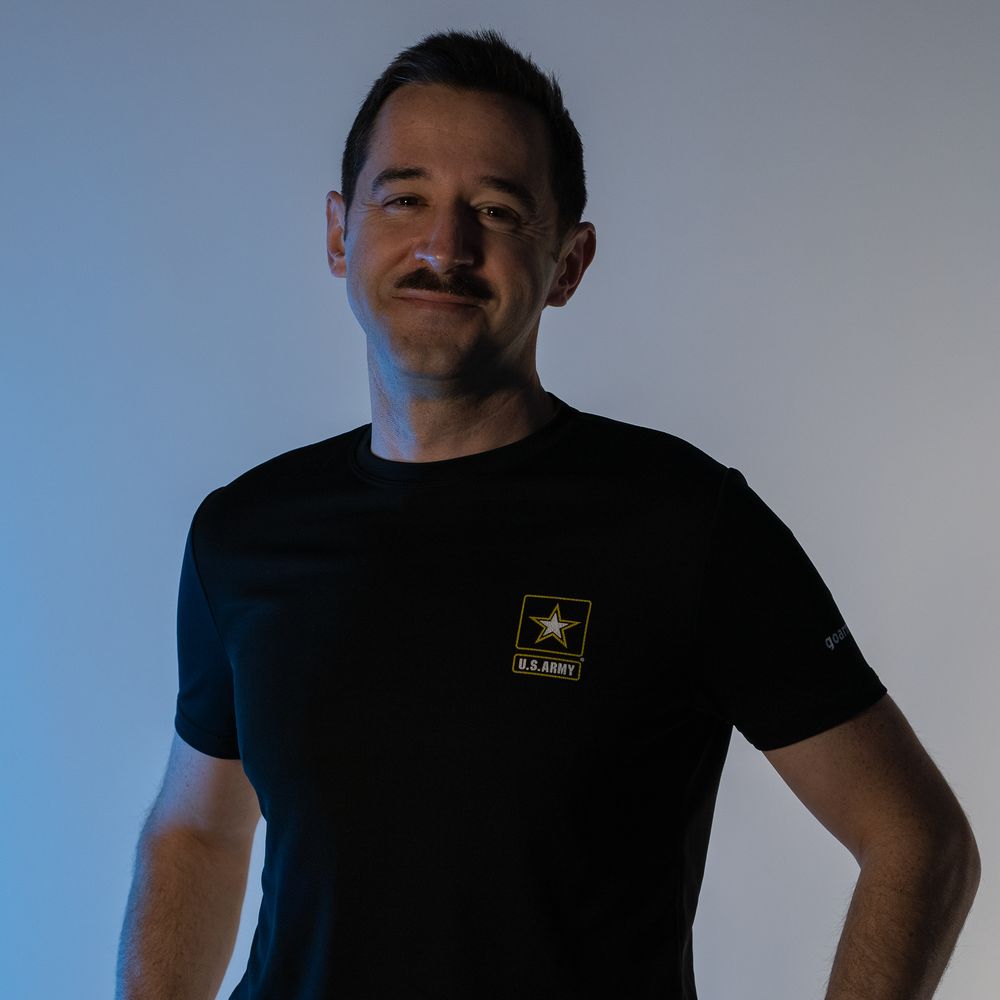 Ryan Kaluza
Drums
Ryan "Cleveland" Kaluza is a Sergeant 1st Class in the U.S. Army and was born and raised in the Cleveland suburb of Willoughby, Ohio. At the age of thirteen, Ryan began banging on the drums after watching other bands perform. His love and passion for music led him to join his high school band, and by the age of fifteen, he was playing in local cover bands around the area. Ryan was awarded a music scholarship to Cleveland State University and, upon graduating, taught music while working as a gun-for-hire drummer in several bands. 
After many years of teaching music, he found a different opportunity to be a fulltime, paid musician in the U.S. Army Band program. As a drummer in the U.S. Army, Ryan has had the opportunity to perform all around the world.  He has lived in Germany, Korea, and all over the United States.
As the drummer for As You Were, Ryan's stage presence and passion for the drums lays down the rhythm that holds the band together on stage and out on tour. Outside of the drums, Ryan manages the maintenance for the band's truck and trailer. He also manages the Army side of the band's operations.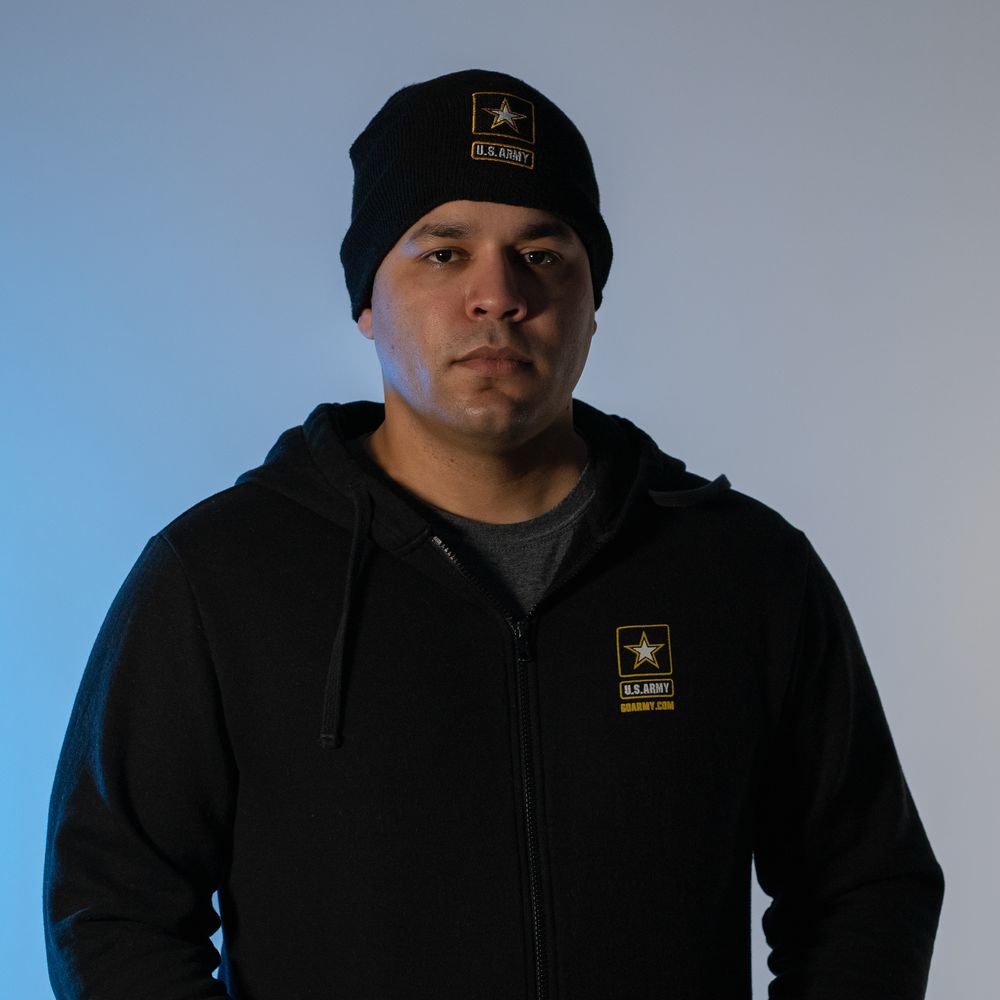 Abiud Flores
Bass
Abiud Flores is a Sergeant in the U.S. Army who was born and raised in Puerto Rico and is a husband and father of two. He is a dedicated and accomplished musician with a solid academic background in bass performance and education. Flores graduated from the Music Conservatory of Puerto Rico with a major in Jazz and Afro-Caribbean Music Performance and a minor in Music Education. As professional musician, Flores possesses a broad knowledge of contrasting musical styles in many diverse professional settings.
Flores has been a part of several album recordings and has toured with major artists in venues including Madison Square Garden, Staple Center, Puerto Rico Heineken Jazz Fest, Coliseo de Puerto Rico, and Blue Note Hawaii. As a Sergeant in the U.S. Army, Abiud has been recognized for his exceptional service and musicianship while stationed in Hawaii and South Carolina.
Flores' love of music and professional experience bring a powerful energy to As You Were that radiates from the stage. His musical contributions to As You Were include backing track production, sound design, and arranging. In his free time, Abiud works with musicians from his home studio. He also enjoys spending quality time with his family. Flores' professional attitude and friendly demeanor make him an extremely valuable member of As You Were.